If you're ready to take the step and begin, or, if you just wish to explore some of the possibilities, then, you're invited.
Join us for a complimentary, 25-minute virtual conversation, and let's speak on what you wish to gain, as well as answer those questions to further your confidence in our approach to your success.
By the way...good for you for saying YES to making these changes. We all deserve a great things and happy moments.
Now, feel free to claim your best time for our talk. We'll be happy to be in touch soon.
Until then...be well!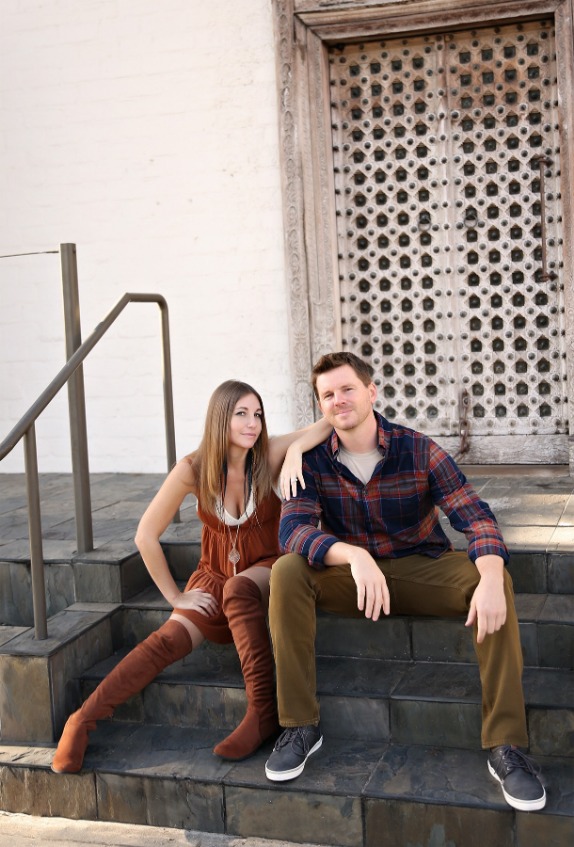 Jenine Lori & Carl Schirtzer